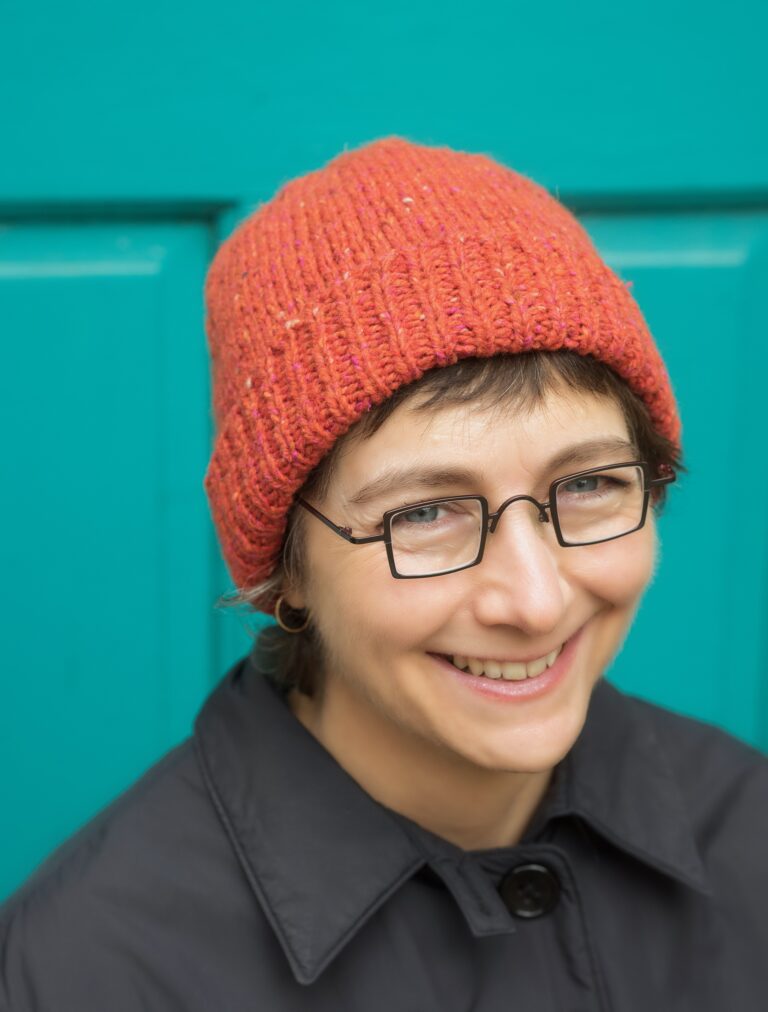 KATE ATHERLEY is an internationally known knitting author, teacher, and editor. Her latest book, Custom-Fit Hats is her ninth, and the fourth in a series on customizing projects for perfect fit and style; it joins works on shawls, socks, and mittens. She's also the co-founder and publisher of Digits & Threads, an independent, member-supported online magazine about Canadian fibre- and textile arts, crafts and industry. The combination of her university degree in mathematics, professional experience in software development and usability, and training in garment and fashion design give her a unique perspective. She lives in Toronto with her husband and their rescue dog Winnie.
Charts are a very useful way to communicate complex pattern stitches, but they can be intimidating to many. This class provides knitters of all levels the tools to read, understand and comfortably work from charts for any type of knitting pattern: colourwork, cables and lace. We'll talk about how to read them, and also share tips for working with them, keeping track of your progress, and making them as easy to read as possible.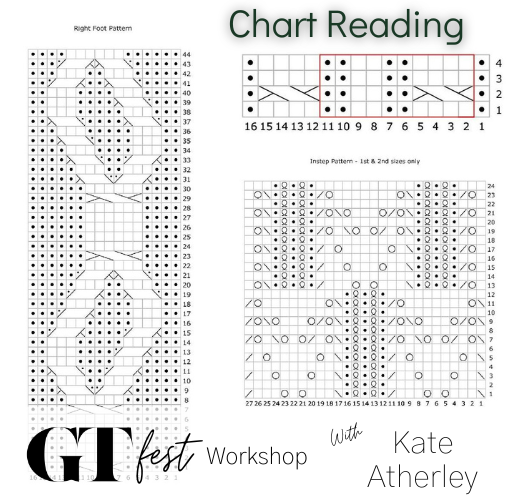 Introduction to Brioche Knitting
Brioche knitting uses a simple and clever technique to create beautiful fabrics – deep ribs and fascinating colourwork. It's particularly effectively in two colours, and is an excellent way to tame a busy variegated yarn. This class covers the skills for working brioche patterns, including reading the sometimes-complicated instructions, and fixing mistakes. Knitters will leave with a one-of-a-kind shawl or scarf project well underway.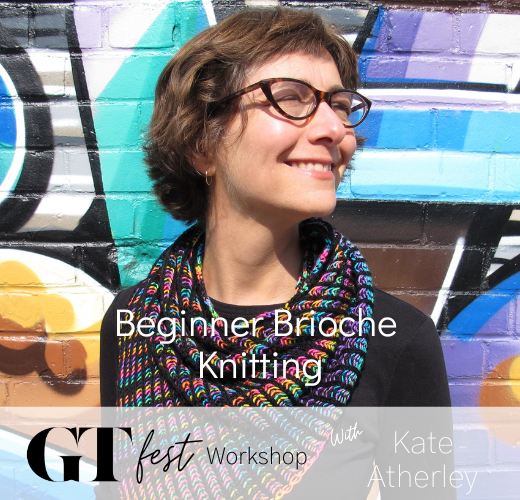 Intro to Garment Alterations
Found the perfect pattern but can't find a yarn that matches gauge? Want to change the size of a pattern? Need shorter sleeves, or a longer body, or a different neckline? In addition to sharing methods for changing aspects of garments, we'll delve deep into strategies for approaching the problem that reduce both the work and the risk. We'll also discuss how to choose patterns that are easiest to alter, and good designs that can be leaping-off points for your own inspirations.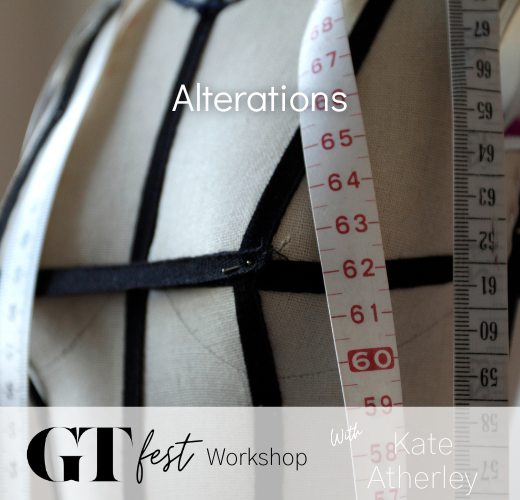 Learn the knitter's dirtiest secret – cables are easy! We'll address not only how to work cables, but also how to read charts and patterns, and we'll share expert tips on how to manage the knitting of a complex cable design. We'll touch on working with and without a cable needle, too!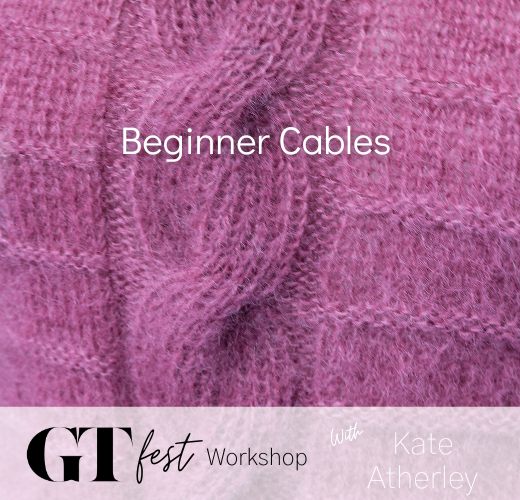 This class is all about two challenging garment finishing details: buttons and zippers. We begin with a discussion of buttonholes: what's the best method to make them and how to keep them tidy and neat. And then once you've got the holes, we talk about how to attach the buttons to make sure they stay on and don't get loose. And then, of course, if you don't want buttons, we'll show you how to insert a zipper into knits.
skill level: intermediate, students should have some garment experience